About MAH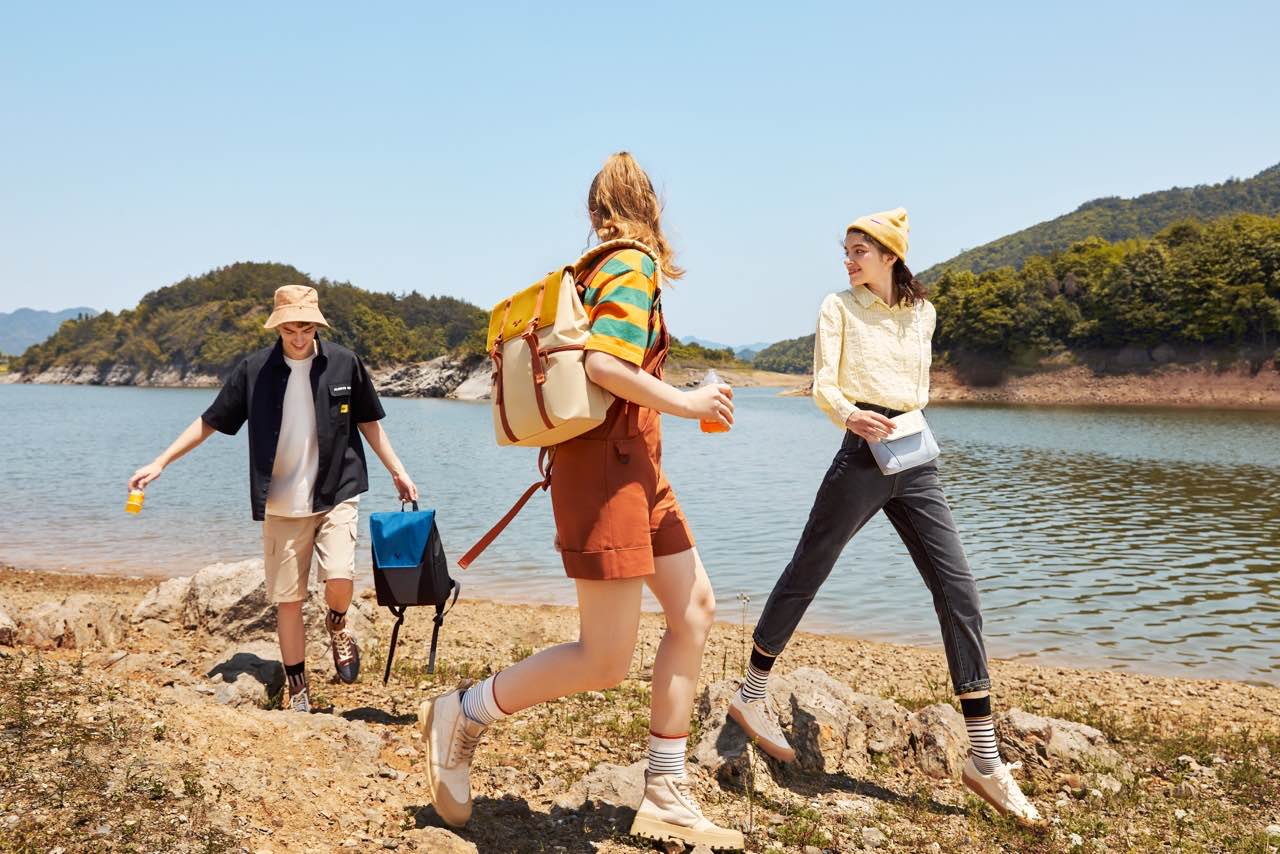 Found in 2010, MAH is a design driven accessories and lifestyle brand that produces innovative products with good quality. Our mission is to bring exploration and innovation into every journey of  life, that drives us to  work hard to help people have a better life journey. 
Our Mission
Our mission: Bring Exploration and Innovation into Every Journey of Life.
Our Slogan: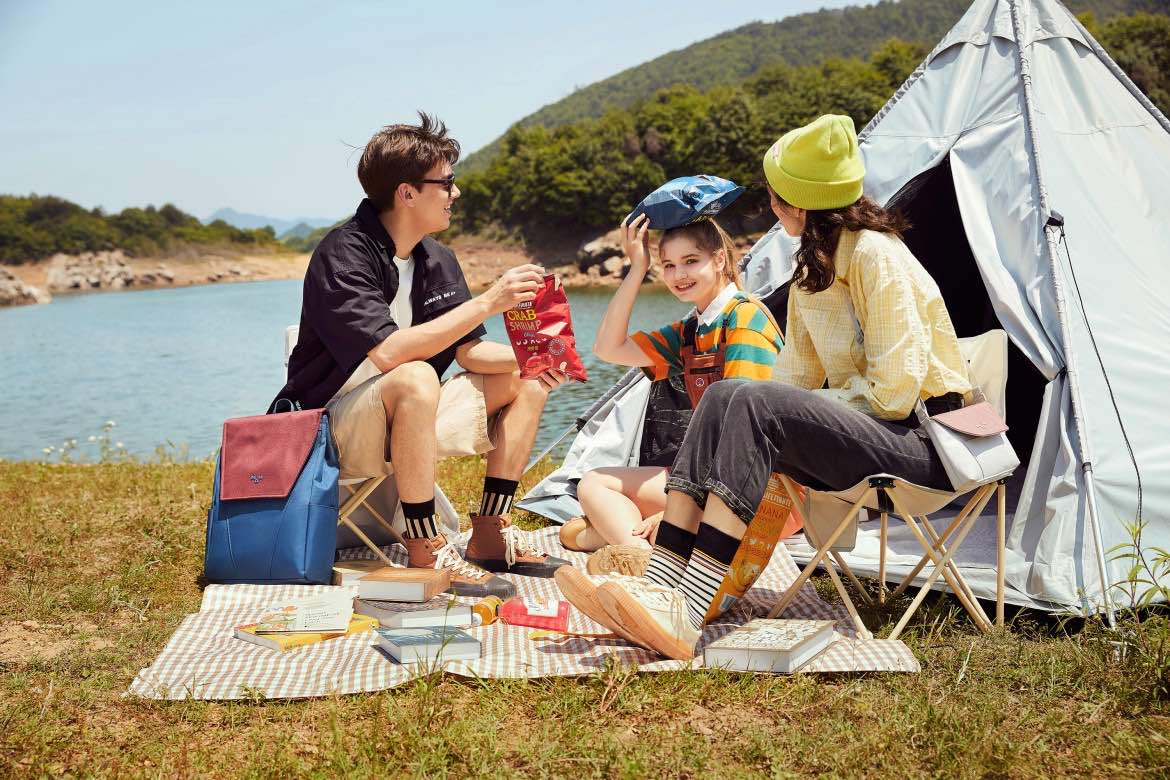 Our slogan: Explore Life Journey.